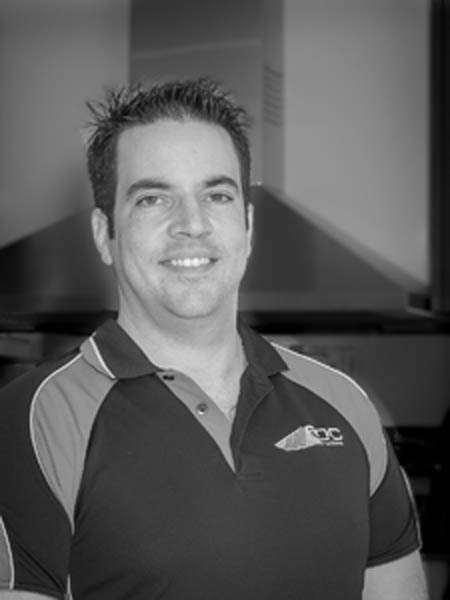 Nick has over 10 years experience Designing and Building high quality new Custom Homes across Perth. As your first point of call, Nick is always available to assist and guide you from your initial home design through to your homes completion. He is always ready to offer the benefits of his experience and emphasis on attention to detail.
Nick will work directly with you through the entire process, to ensure your dream home moves seamlessly from paper to bricks & mortar.
When away from the office Nick enjoys spending time with his family, or trekking out into the wilderness for landscape photography.