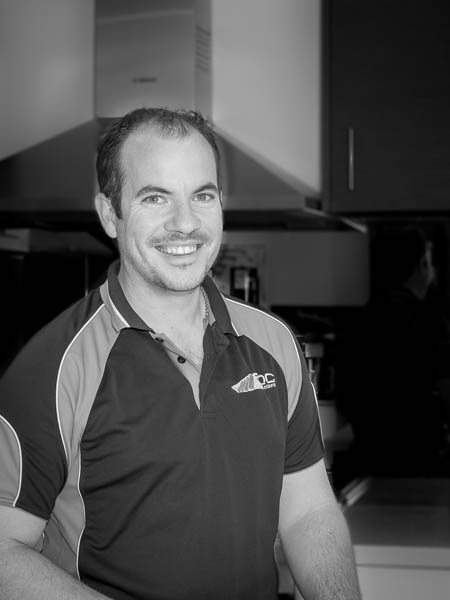 Andrew is our MD & in charge of construction. A registered builder with over 10 years experience in construction... from unit developments to large custom homes... His extensive home building experience gives Andrew an unprecedented working knowledge of the various constructions methods available to us.
Andrew has always based our operation on building a reputation of trust, honesty and integrity and it is upon these things that the un-equaled service you can expect is based.
When not in the office or on site Andrew can usually be found either spending time out with his family or working on his race car.